Our Trade Principles
Tribal Village trade principles are supportive and protective of the artists we buy from, doing business at local and fair market prices. We get to know each artist and supplier personally, establishing a good rapport and learning about the pieces they create before purchasing.
We build relationships
with our artists and our suppliers remaining in contact with them regularly keeping them updated on the sales of their products back here in Australia.
All of our products are personally sourced by us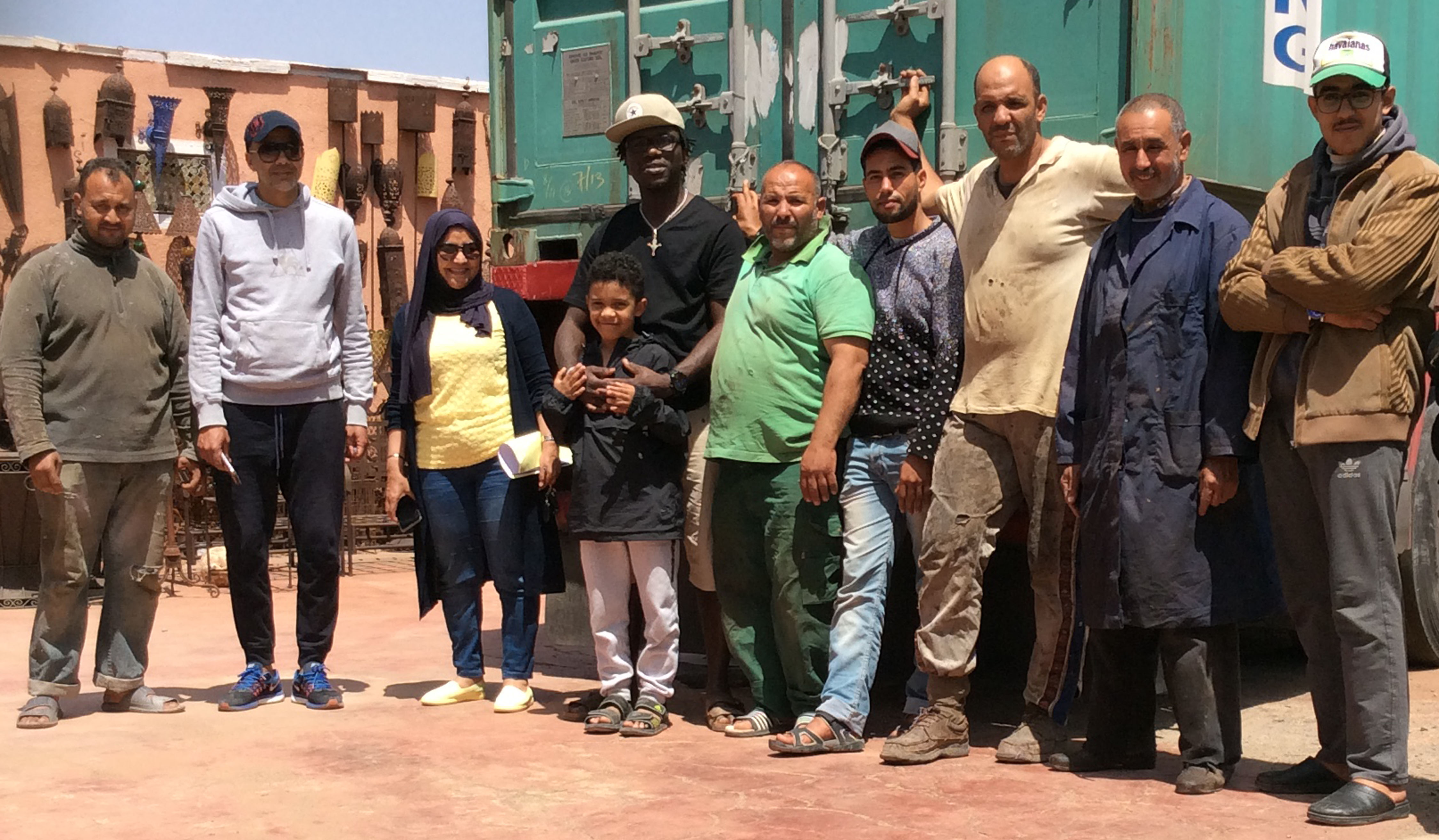 by us on annual trips back to Africa. We become somewhat involved with the artists and their families and share with them their struggles and everyday life. We don't make business connections we make lifetime friends and feel great loss when we have to leave and head back home to Australia.
We get involved
in the lifestyle and community and take the time to understand each and every area we visit, learning about the culture, traditions and customs.